10. 

COTS

 is honored to help in fire recovery
The Laure Reichek Housing Hub in Santa Rosa is providing a variety of permanent rental opportunities to those made homeless in the fires or their immediate wake. We have funding to help 572 people over three years. In our first five months, we housed 105 people!
---
9. When people are housed, we all benefit
Rebekah Sammet was living in our Integrity Housing program when she agreed to speak at the Grand Opening of the Laure Reichek Housing Hub in July. She talked about how having permanent housing changed her life and the life of her two-year-old daughter.
---
8. 

COTS

 helps people stay housed
"Find housing. Keep housing."
That's our motto, and that's what we help people do.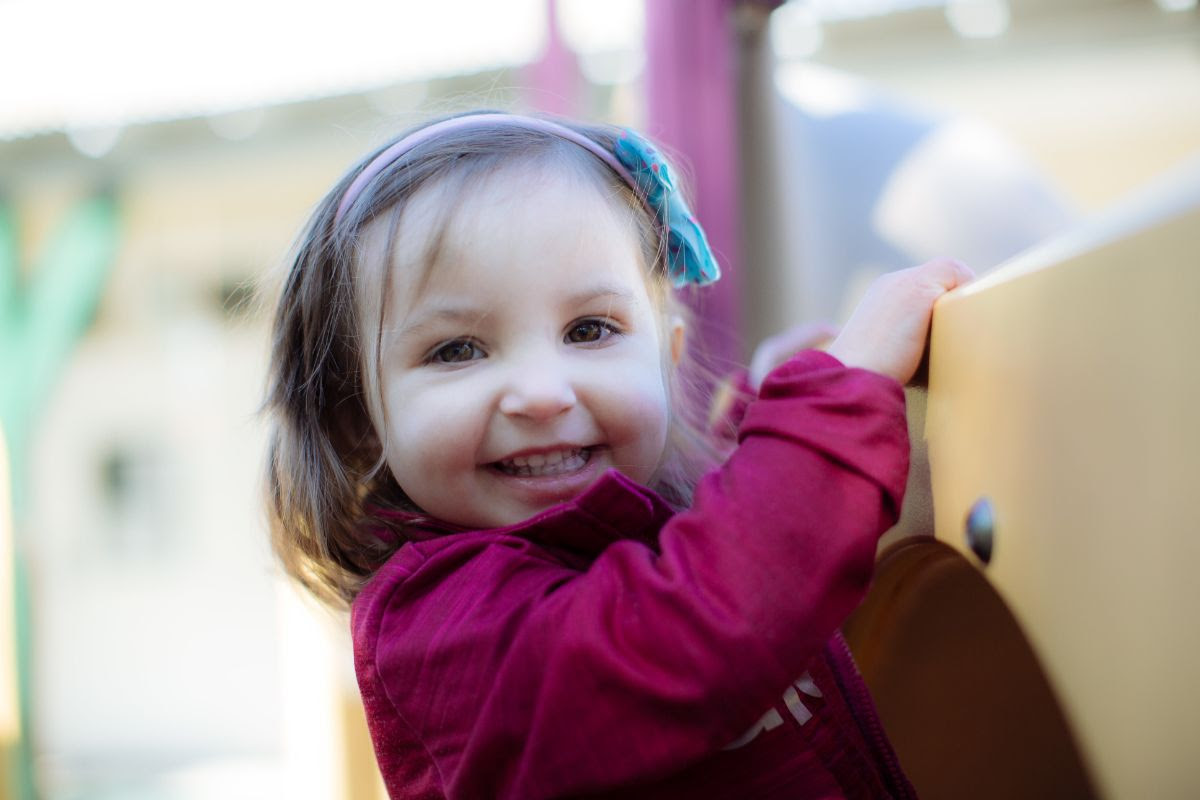 ---
7. 30 years of community
"Thank you for being there," someone wrote on a donation check this month.
May we turn that "thank you" right around?
---
6. Volunteers keep our doors open
At any hour of the day—on any day—volunteers are working for COTS.
---
5. Spirits that won't quit
In the face of the worst housing crisis in Sonoma County history, our residents live in hope, creating beauty and community.
---
4. Community fundraisers
These folks raised incredible amounts of cash and awareness. Thank you!
---
3. Business supporters
Our businesses volunteered, raised funds, donated goods, services, time and treasure.
---
2. Landlords step up!
In the last year, we've been able to house hundreds of people–children and adults–thanks to dozens of landlords who believe in our programs and our participants.
---
1. Diana Morales wins the 

COTS

 Board President's Award
A kind word from Diana can convince people to finally come in from the streets, to seek help, to address problems, to make changes. Just last month, Diana saved two lives!