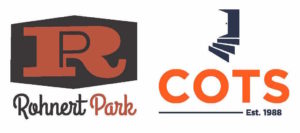 Are you homeless and looking for housing? Do you live in Sonoma County?
Fill out an application to see if you qualify for Rapid Re-Housing. After you submit this form, a COTS staff member will be in touch with you via email within a week.
Need help? Call (707) 765-6530 (option 1) or visit the Laure Reichek Housing Hub at 575 W. College Avenue in Santa Rosa, M – F 9am – noon.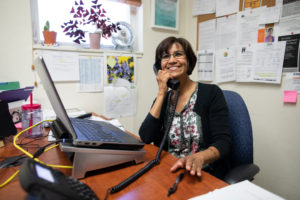 ---
We can help with
Security deposits
Case management
Housing search and location
Rent payments
Calling all landlords!
If you are a landlord and are interested in partnering with us, contact our Housing Team at housing@cots.org or 707-765-6530 x 110.
Funding for this program has been provided by the City of Rohnert Park. COTS is a service provider contracting with the city to offer this service to Rohnert Park residents and those homeless in the City of Rohnert Park.