When parents come to COTS, they don't put down roots. And that's the way it should be.  We all hope that homelessness is going to be a short, never-repeated episode.
But children don't experience time the way adults do. To them, every day is formative, eventful and rich. That's why our case manager Debbie Robbins has always worked on two tracks with families. With parents, the focus is on doing whatever it takes to find affordable, sustainable housing as quickly as possible. 
Kids are a different story.
"I'll never forget one time when I was giving a group a tour and, all of a sudden, Leah, a little curly-haired four-year-old girl who was staying with us, just took over," says Debbie. "She explained how many families lived here, how they shared the kitchen, what the kids did while their parents were in meetings or classes."
"And it dawned me: not only was she super bright, she felt like the shelter was home. I cried about that for a little. But then I adjusted my thinking. Because it's our job to help kids feel at home until they have a home."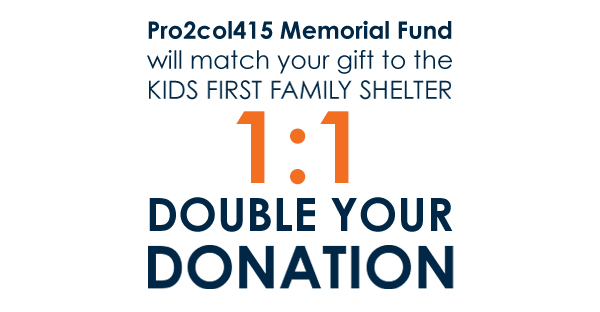 This #GivingTuesday, you can help families find homes of their own as quickly as possible, and you can make sure children feel "at home" even in a shelter. To ensure we continue to provide this vital service, a generous donor has pledged to double each contribution up to $5,000 today.
Thank you for supporting our kids. We could not do this work without you.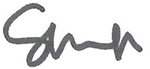 Sarah Quinto, Chief Development Officer, COTS